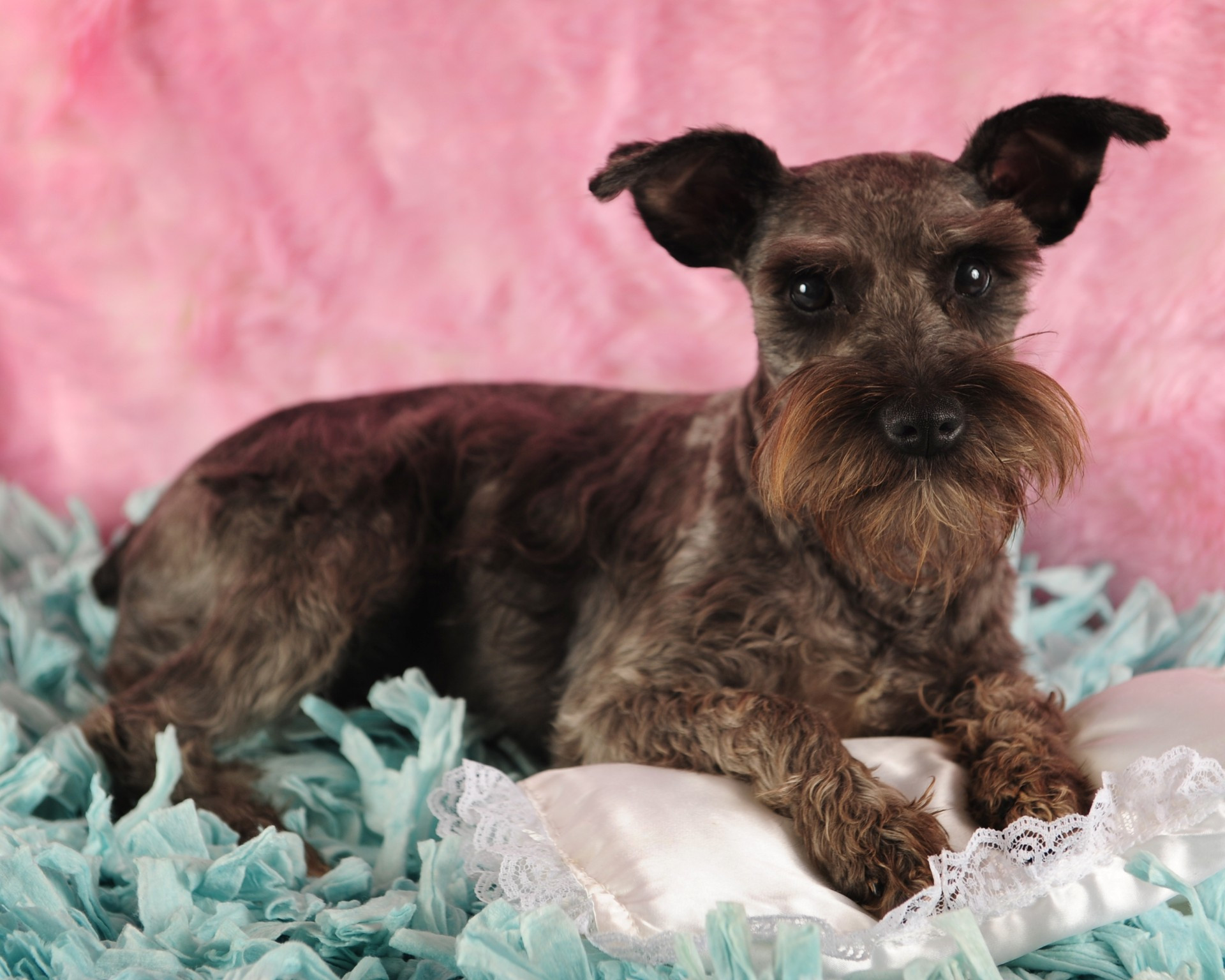 Meet the pack who lives @
Porter's House of Schnauzer
Porter's House of Schnauzer
Telephone; 417-693-3134
Email: PortersPups@gmail.com
Meet our Maggie
Sweet and shy but she warms up to you quickly. Loves to snuggle.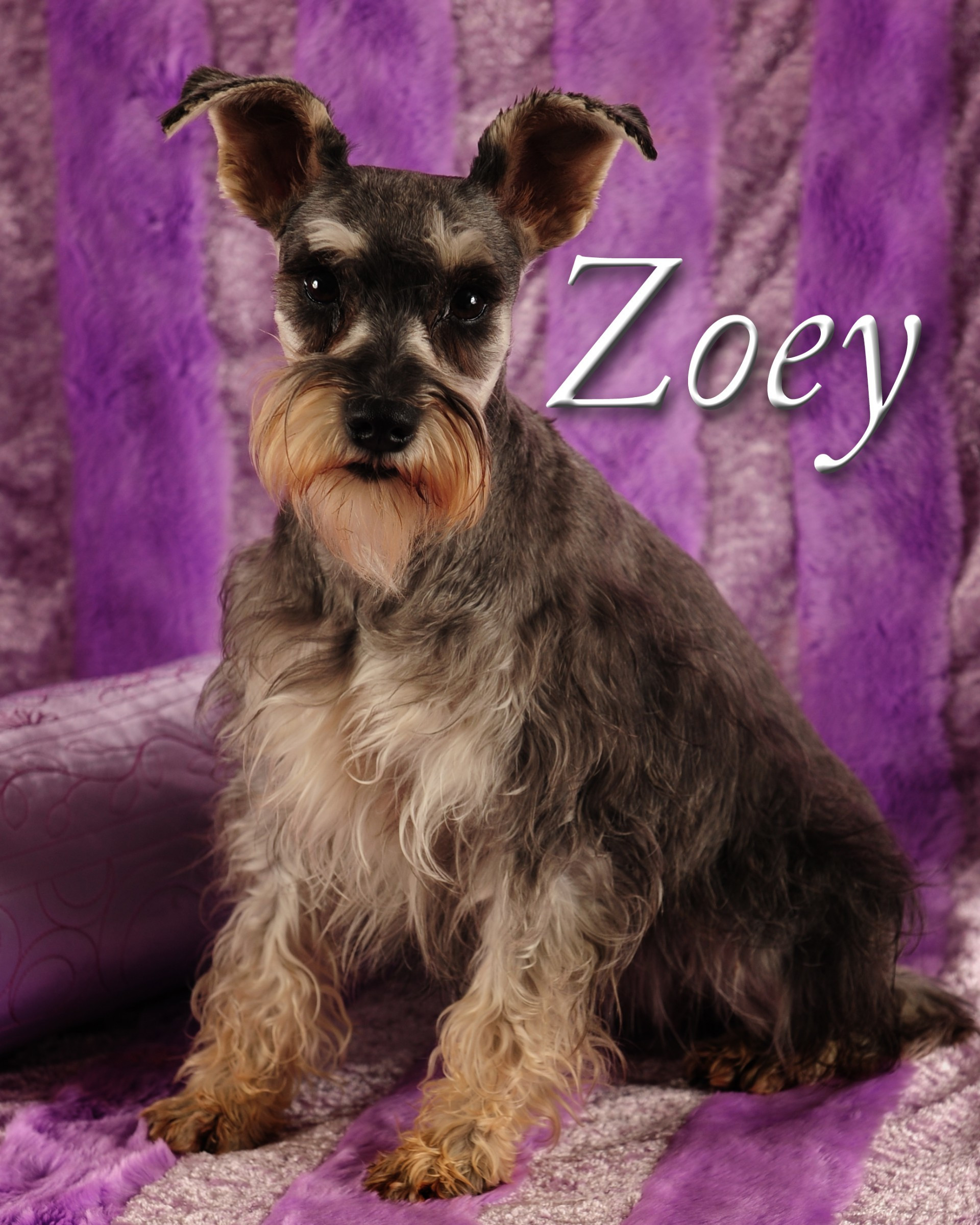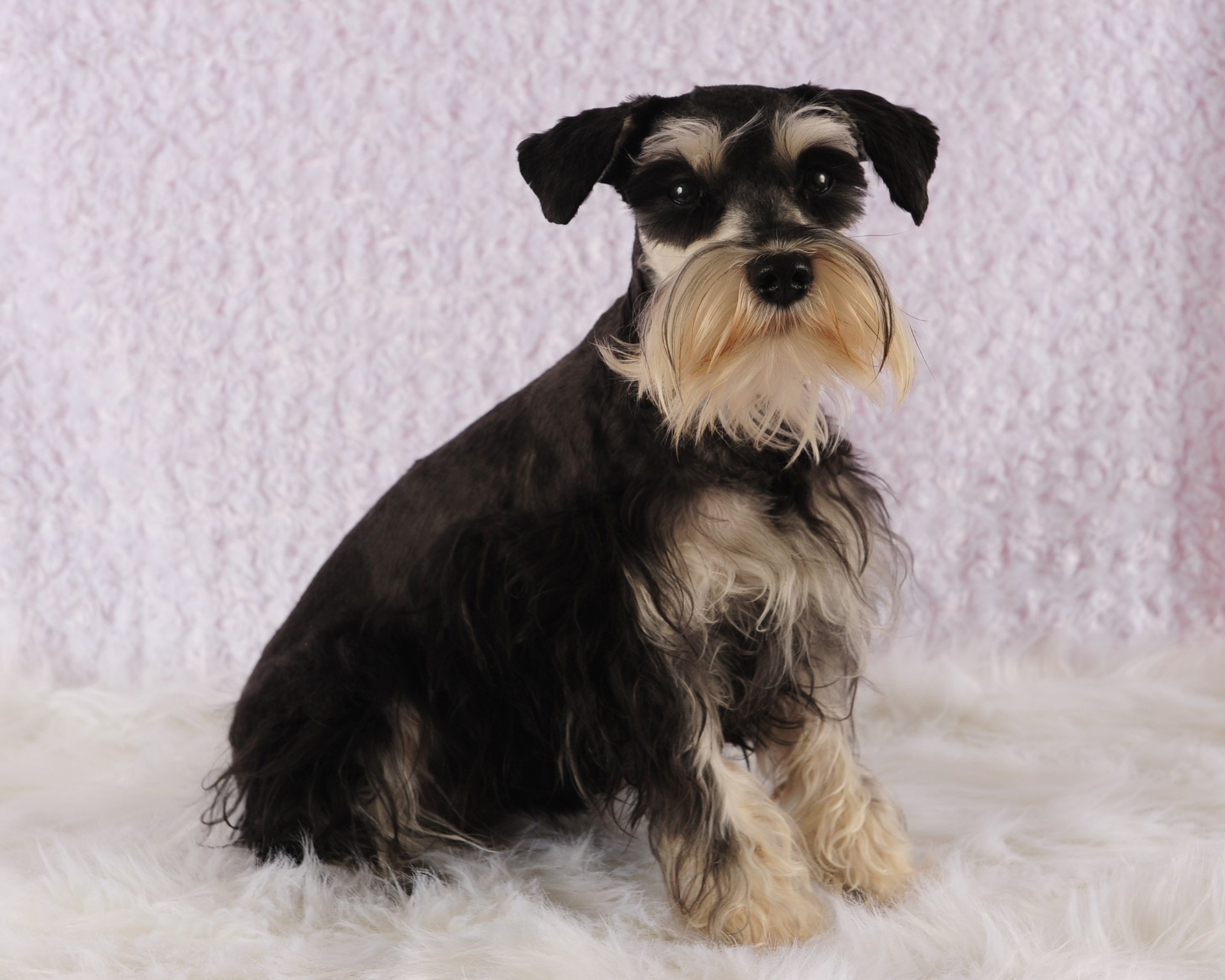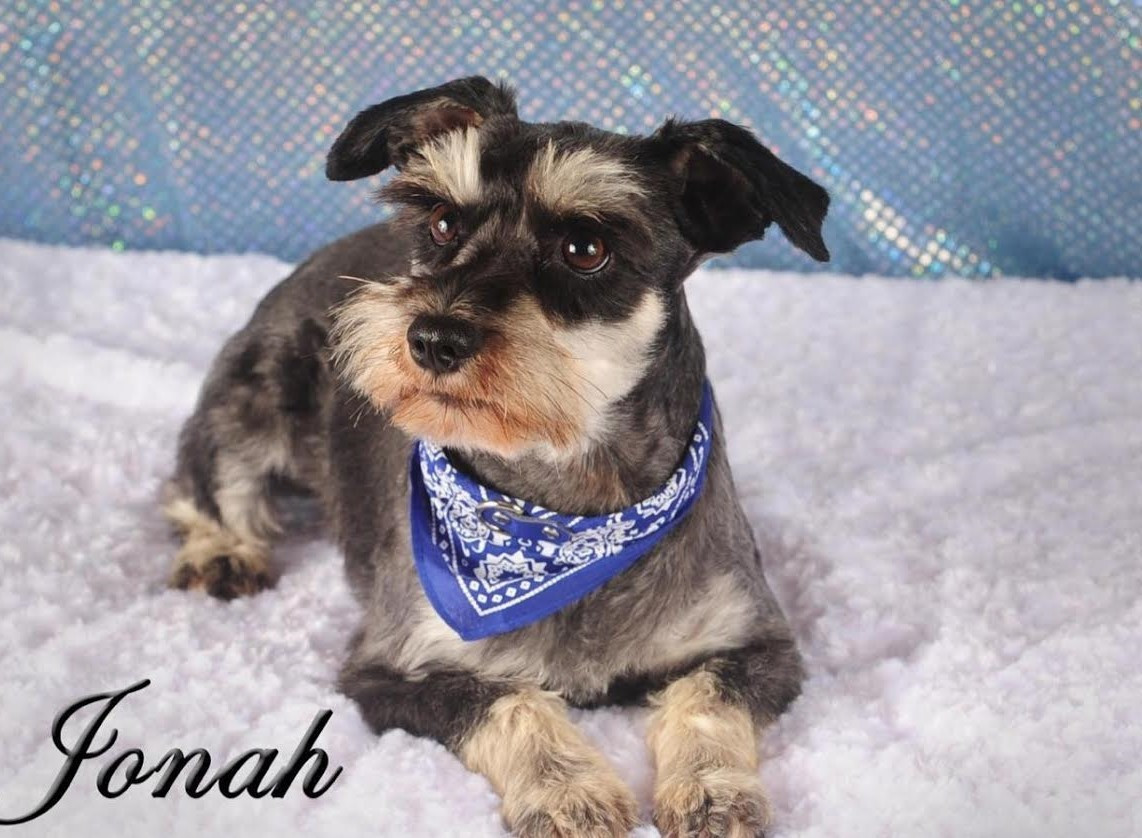 Our Zoey
Fiesty and friendly.
Quite a talker she is.
Miss AmyRose
She is quite the lover. Loves to be hugged, petted and snuggled. She will be your friend at first site.
Last but not least
Meet our Jonah
He is the man. Great disposition. Loves to please.
Maggie's puppies have arrived. Now just 3 weeks old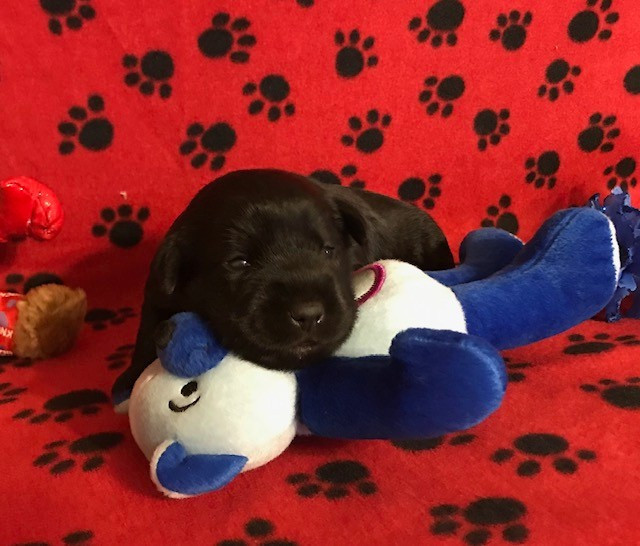 Zoey's puppies will be arriving soon. We have a waiting list for her puppies. Please let us know if you would like to be added to our list.
Pictures when they arrive.